How It Works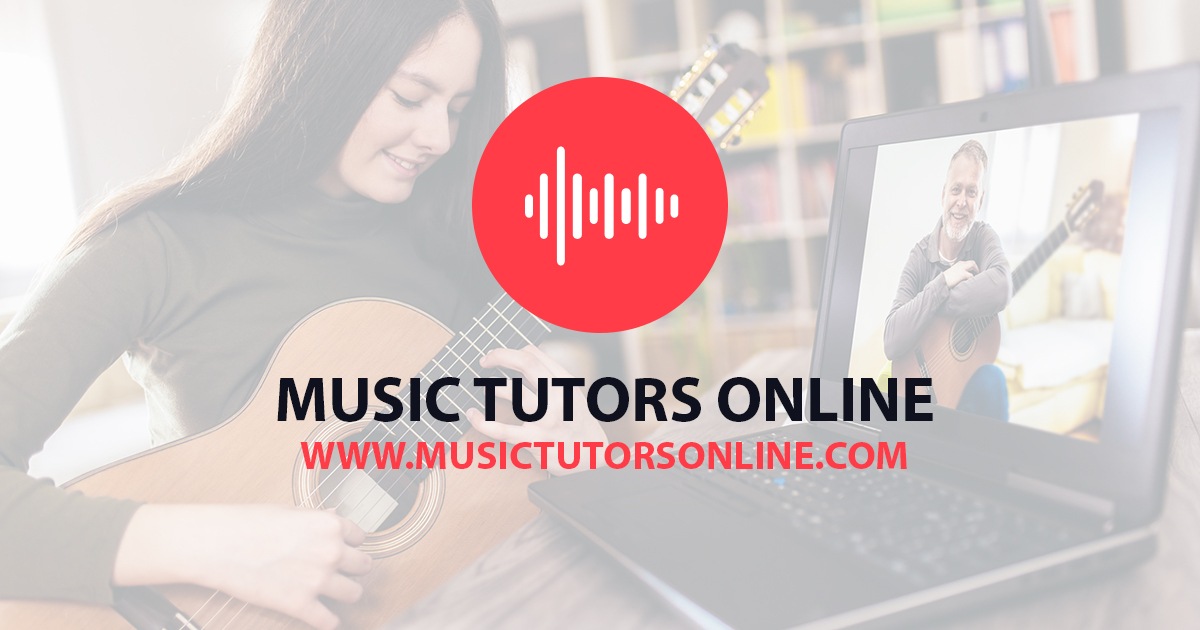 Direct contact between tutors and students
Easy to register for teachers
No need for students to register
Covers the whole world
All popular instruments covered
Register in unlimited categories
Online and in-person lessons
Our Services
Music Tutors Online connects students wanting music lessons with tutors from around the world. We have worked hard to make the website user friendly and accessible to all. There's no need for students to register – once they have found a tutor they fill in a quick form and contact the tutor directly.
Students can search by location, category or other filters such as teaching platform (e.g. Skype) to quickly help find what they're looking for. Music tutors online aims to bring searching for a tutor to a whole new level.
Our Membership Packages
Signing up as a music tutor is quick and easy via our simple signup process and should take just a few minutes. We offer a choice of a yearly membership or a lifetime membership which comes with a featured listing (shown above all other listings).
To get started, select a plan below and then register (if you haven't already done so). Once you have registered you will be able to add a listing.