Please note – we are not legal experts so this is our best guidance, but if you are unsure about anything please seek professional legal advice before proceeding with hiring a tutor.
Get references – trustworthy tutors should be more than happy to provide you with references or put you in touch with other students taught by the tutor.
Find out if the tutor requires an adult to be present (if the student is under 18).
Ask to speak in person / over the phone rather than arranging everything via messages or emails – this should help establish confidence early on in the process.
Find out if your long term goals match those of the tutor – for example, whether they are planning to pursue teaching for years to come or if this a temporary job for them.
If you or your child want to study a specific syllabus make sure the tutor is experienced with that particular exam board / syllabus (e.g. ABRSM grades 1-8).
Find out the tutor's practicing expectations to make sure they match yours.
Find out the tutor's qualifications for teaching (e.g. A Levels, PGCE, Degree, Postgrad etc.)
Don't get pressured into a decision there and then – you should make sure you have carefully thought through everything before committing to any financial arrangements.
Find out the exact cost, any minimum commitments, how and when fees will be paid and the cancellation policy for lessons.
If you are organising lessons for your child it's advisable to sit in on lessons, especially if they are at a private residence. Never leave your child alone with a tutor unless you are certain this is appropriate.
Questions To Ask Potential Tutors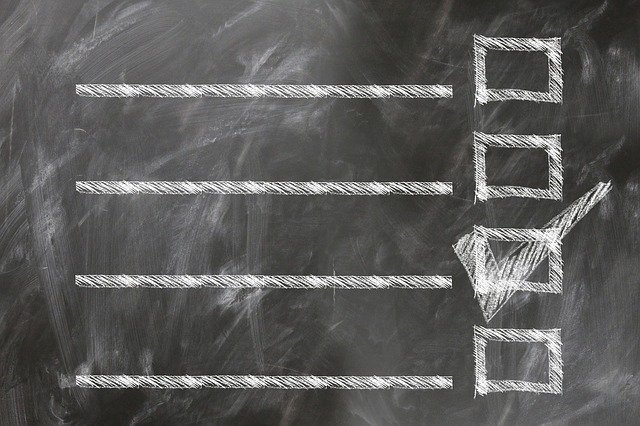 How long have you been teaching for?
Are you DBS certified? (This is an official background check)
Can I see a copy of your up-to-date DBS certificate?
Do you offer a free consultation?
May I attend lessons myself?
Do your students have a track record showing mainly good exam results?
What sort of repertoire do you teach?
Do you teach the syllabus I'm interested in (e.g. ABRSM grades)?
What ability levels do you teach?
Do you teach music theory alongside instrumental tuition?
Do you teach music appreciation / musicianship?
Do you teach sight reading?
Do you provide any performance opportunities like ensembles?
Do you provide notes / reports for each lesson or at the end of each term?
What qualifications do you have for teaching?
Do you have a cancellation policy for lessons?
Do you have a minimum commitment for lessons?